Immigration Law
Philadelphia Immigration Lawyers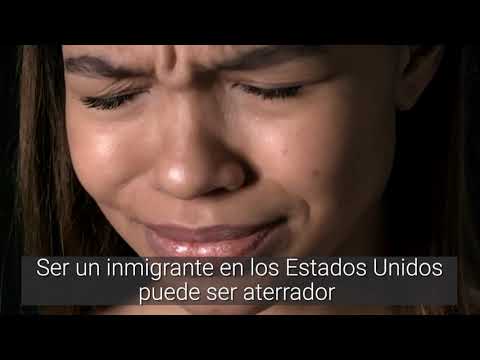 Immigration law is one of the most complex, and dynamic, areas of law. There are many different types of immigration cases and just as many different laws regarding immigration. Immigration law is different than other areas of law in that attorneys, lawyers and law firms handling immigration cases can help those with immigration need in all states, not just the state they are barred in. If you, or a family member, have an immigration need you absolutely need the help of an experienced immigration attorney.
The Philadelphia immigration lawyers at The Law Office of Jensen Bagnato, P.C. provide a complete range of immigration services, from the most basic nonimmigrant visa to complex deportation defense and federal court litigation. Please dial (215) 546-4700 or, after business hours dial (888) 551-7149 for a free consultation. They proudly serve those with immigration needs throughout all of Delaware, Philadelphia and Southern New Jersey.
Issues Surrounding Immigration Law
Since September 11, 2001, the practice of immigration law has grown in complexity. In the present environment, immigration law presents daunting challenges to overcome. At our firm, we appreciate the dynamics of immigration law and how it has changed over the past few years. On March 1, 2003, the Immigration and Naturalization Service (INS) became part of the United States Department of Homeland Security and its functions were divided into various bureaus of that department. Now more than ever, we understand the immigration process to be confusing, time-consuming, and frustrating. We help clients define their immigration strategy, taking into consideration long-term goals, while successfully dealing with short-term needs. The following is a partial list of the immigration services that we provide to clients:
Asylum
Battered Spouse Petitions
Consular Processing
Deportation / Removal Defense
Employment-Based Cases / Work Authorizations
H Visas
L Visas
E Visas
TN Visas
Labor Certifications
Adjustment of Status
Application for Permanent Residence
Criminal Law/ Deportation / Removal Defense
Habeas Corpus Relief / Removal Defense
Immigration Appeals / Federal Court Litigation
Naturalization
Visas
Green Cards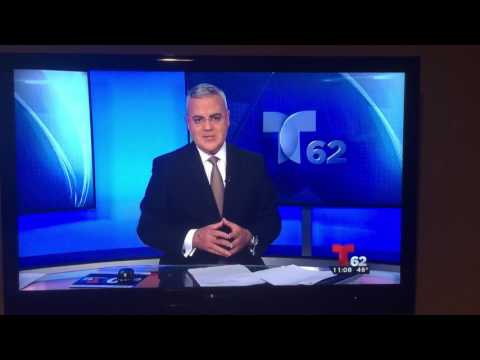 Contact Us Today!
To speak with an experienced immigration attorney serving all of Delaware, Philadelphia and Southern New Jersey dial (215) 546-4700. After 5PM Eastern time dial (888) 551-7149 for a free consultation.